Image City Sound
Image City Sound is an extraordinary group of women in Rochester, NY who gather together in celebration of the truly American a cappella artform know as barbershop harmony.
We are a chapter of Sweet Adelines International, a non-profit music education organization for women. This wonderful organization is made up of approximately 30,000 members in choruses and quartets worldwide. Image City Sound Chorus can be heard throughout the year, singing for civic and charitable organizations, private groups, schools, churches, community events and fundraisers.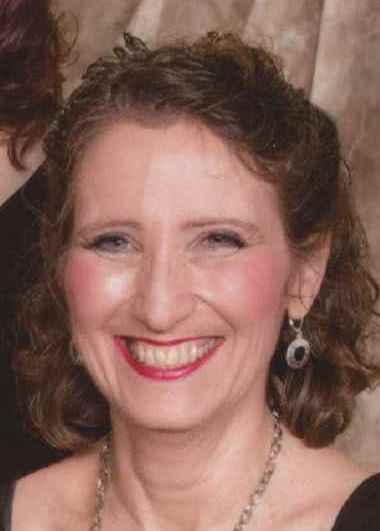 Our Director, Rhonda Spoelstra
We are proud to welcome our new director in 2017 - Rhonda Spoelstra. Rhonda is a 14 year member of Sweet Adelines, a Certified SAI Director and baritone in SoundByte Quartet in Region 15. She has spent her lifetime making music, as a vocalist, guitarist and director of several and varied groups/bands of all ages. Her passion began as a child, singing acapella with her family. One of the musical highlights of her life has been recording two cd's and touring the country with the band she was part of in college. As an assistant director of Spirit of Syracuse, working with small groups and individuals was her specialty. She has an uncanny ability to empower singers to believe in themselves, improve their skills and perform better than ever. Her greatest joy is to see people's hearts and lives transformed through the magic of music. We look forward to many years of working with Rhonda.
315-247-6979
director@imagecitysound.com